When you think with the heart and put your mind to it, anything is possible. This is my story of taking a small step towards sharing kindness in the society and world around us. At 15, I wanted to donate a part of my money to charity but I couldn't really find anything that I could identify with or relate to. Just like anyone would I went to my parents with this dilemma and while at that point they didn't exactly figure out the idea of aidbees, it led them on the path towards building a global platform catering to this need.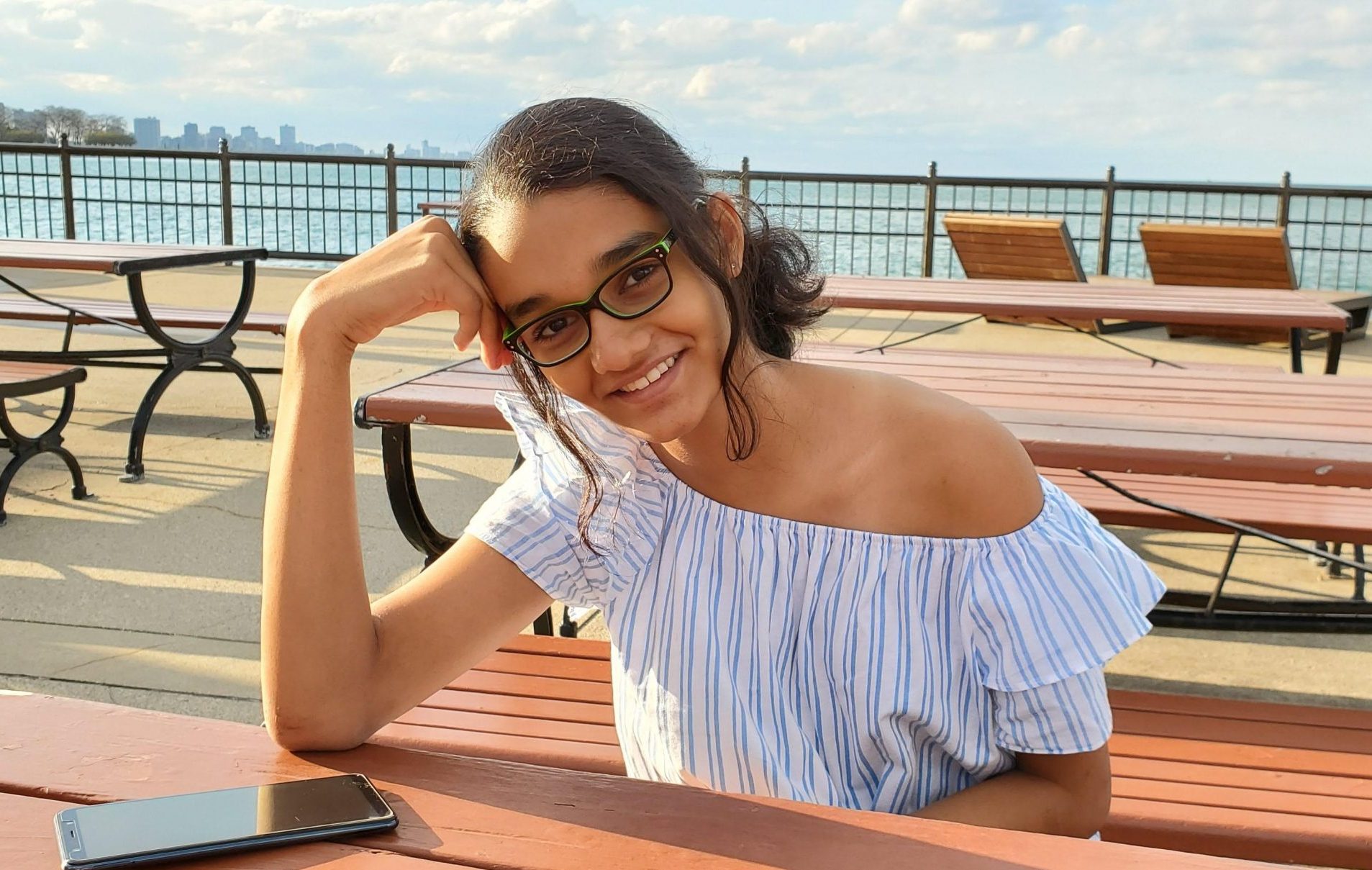 Growing up in a benevolent family, where the urge to help others was ingrained in each and every family member, the concept of sharing always made me believe that it could change the society around me and improve the living conditions of the less fortunate. I discussed my ideas with friends and the thoughts that surrounded my understanding of sharing and being kind. I slowly realized that there weren't many stories that were showcased when it came to kindness, which could inspire others. That's when I felt the need to change this situation with regards to kindness and sharing.
With an intention to share with and provide for the less fortunate ,the idea of "Shelps" (She helps, he helps) came to life. Initially, it was just an Instagram handle promoting positive stories around doing good. Soon after, I realized that it should not stop at just sharing positive stories. Instead, develop into a destination that also helps find NGOs working in the areas one wants to support. so that you could contribute to a charity organization and know that you've made a difference in the world by doing so. I discussed the same with my family and the idea of aidbees came about. While I knew it would take time to take the idea forward on my own, I took it to my parents who helped me transform it into the platform now proudly known as aidbees – the social kindness  platform.
-Tanushri
#aidbees #sharing #kindness #social #volunteers #donations